Click & Meet​Book any time, any place, any space!​
Where do you plan to have your next meeting or event?
Choose & book
Choose your location and compare meeting rooms and venues for your next event
access 250.000 conference hotels & more than 500.000 meeting rooms in more than 150 countries
save costs and reduce risk by contracted meeting rates and conditions
save time and request proposals from multiple hotels and meeting rooms simultaneously
detailed information of venues including images and floor plans
a profound venue comparison by costs, cities, booking conditions
developed by dedicated M&E experts who support your entire event
Book the perfect meeting room set-up!
Add any additional service to complete your event
Unique Meeting Spaces
We have some of the latest and greatest meeting rooms to offer, in over 150 countries Worldwide. This includes 250.000 conference hotels & more than 500.000 meeting rooms.
Dining Venues
Enjoy gastronomic experiences in bespoke locations as part of your meeting experience. Dine in style!
City Tours
Get a taste of the local history and culture with exclusive city tours as part of your meeting & events booking.
Teambuilding
People are at the heart of what we do. Enjoy a selection of handpicked activities in your chosen destination, making your meeting or business event a team experience.
Hybrid Studios
Do you require a mix of live and virtual services? We offer access to hybrid studios and meeting rooms to take your meeting to the next level.
Sustainable Event Solutions
We take sustainability seriously. Always striving to provide sustainable meeting rooms and venue options as well as offering sustainable services and activities as part of your business event booking.
Entertainment
Looking to add something special to your meeting or business event? From AV to live acts, we offer a wide variety of entertainment services.
Transportation
It's not all about the destination, the journey is just as important. We ensure best-in-class transportation services wherever you choose to book your meeting.
Bespoke Gifts
Making memories is what we do. Why not take a piece of your experience home with you? We offer unique gifts that will make your meeting or business event that extra bit special.
Local Partner Support
Our dedicated teams are local experts, and they will always be on-hand to support with your meeting and events bookings.
Mobile Event App
Simple and effective… Track your meeting experience in one place, with your personalized agenda, chat communities and gamification functions. Discover the benefits of the mobile event app!
Dedicated Registration Page
Everything you need, all in one place. A quick and easy registration solution for your meetings and events, made just for you!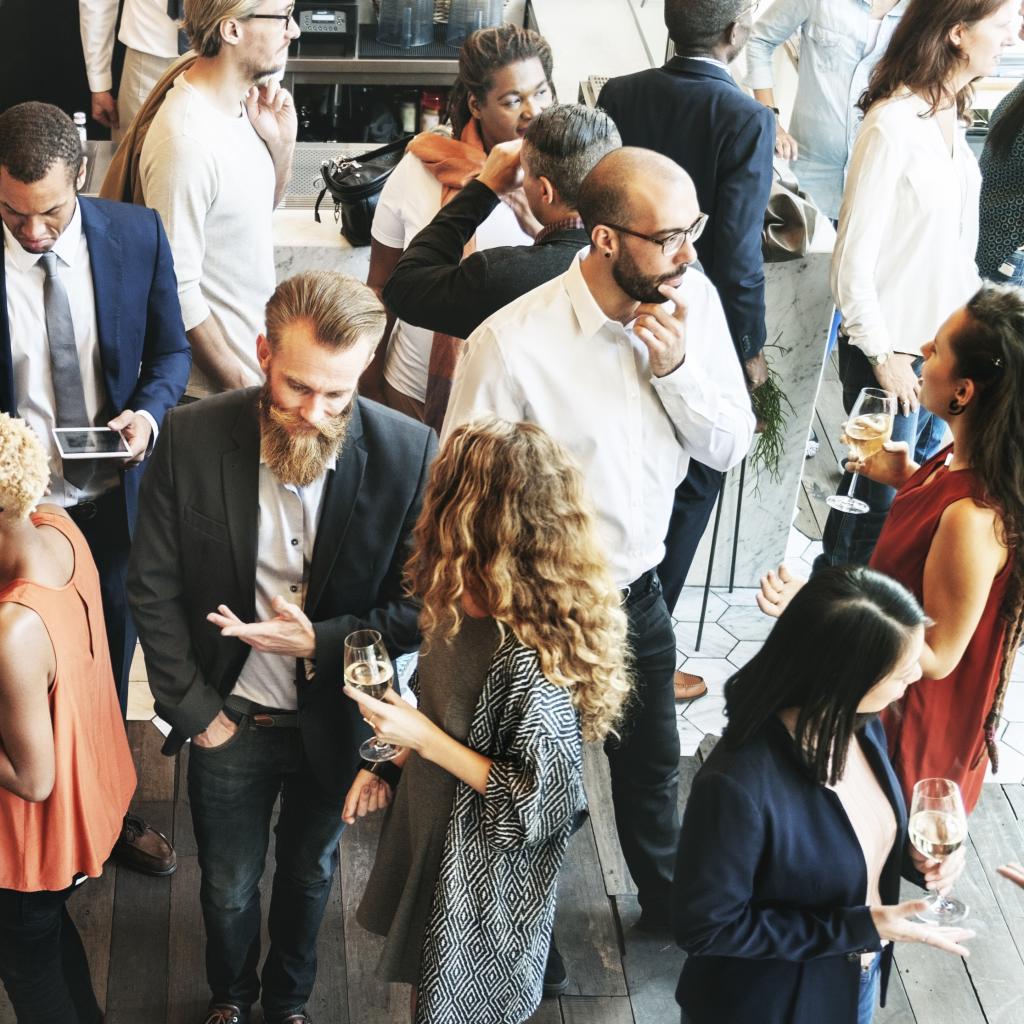 Kuoni Tumlare Meetings & Events is now offering an all-in-one online solution for meetings and events bookings of all kinds. From simple off-site company meetings to sophisticated corporate events, there is no longer any need to approach several venues and various suppliers. With Click & Meet, you get direct access to more than 500.000 meeting rooms around the world. Choose the city, compare locations and book the perfect venue!
Save time and money with our 24/7 customer service and fully automated invoicing and payment process. Since there is often more required than just a meeting room, our dedicated team of Meetings & Events experts is here to meet all your specific requirements and organise all services.
With Click & Meet, your perfect meeting or event is only a few clicks away.
At Kuoni Tumlare we continue to push the boundaries of innovation and progress. Reach out to us directly in case you have any questions beyond Click & Meet. Our team would love to connect with you for hybrid and virtual alternatives and any tailor-made experiences for your events!